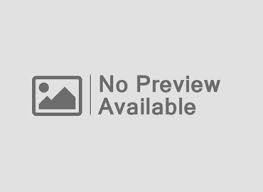 In the textile industry, there are various chemical mixtures used in this respective field for the polishing, dyeing, and washing of clothes. With the changing fashion trends, it is inevitable to go with the flaw of the clothing industry, for the same, dyeing has become an indispensable procedure. Now, contact ABH Biochem Pvt. Ltd., one of the foremost providers of Textile Chemicals in Gurgaon. Most significantly, our manufactured substances are highly suitable and among the best go-to choice for fabric manufacturing, mills, and the laundry sector. Now, feel free to share your bulk order quantities with our team and get timely delivery in all the prime locations of Gurgaon.
Textile Chemicals Manufacturers in Gurgaon
We at ABH Biochem Pvt. Ltd. are counted among the foremost and most reputed Textile Chemical Manufacturers in Gurgaon. Further, we have garnered a massive reputation as the most versatile company in this respective industry. Also, the properties of our fabricated chemical include soluble in water, high-quality dyeing, and most importantly, long-lasting features. Besides this, the key elements of our services include a holistic approach and hassle-free delivery in all the major places of Gurgaon. Now, deal with us.
Textile Chemicals Suppliers in India
If you're wondering about the most reliable Textile Chemicals Suppliers in India, get in touch with ABH Biochem Pvt. Ltd., one of the most credible and transparent service providers of vital dyeing and washing solutions such as acetic acid, green acid, blooming agent, and more at the best affordable costs. Now, contact our professional team and get exceptional services.