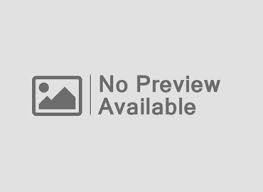 Acetic acid is the key element in vinegar that is referred to as the weak organic acid. Whereas it is a colorless solution that includes a pungent smell and is soluble with alcohol, water, and ether substance. Now, introducing ABH Biochem Pvt. Ltd.-one-stop destination to explore a wide range of dyeing and soluble water solutions for washing clothes. Also, we offer the best Acetic Acid Substitute in Gurgaon. Moreover, we have years of expertise in this industry that helps us to match the expectation of our clients in the best possible manner. Also, we accept both bulk and minimum order quantities. Now, reach out to our services and get the best affordable deals.
Acetic Acid Substitute Manufacturers in Gurgaon
We at ABH Biochem Pvt. Ltd. are listed as the leading Acetic Acid Substitute Manufacturers in Gurgaon. The major objective of our services is to deliver quality services to our trusted clients and companies at the best economical rates. Moreover, we cater our easily accessible and reliable services in all the prime areas of Gurgaon. As our manufactured acetic acid is a highly preferred choice for the dyeing process in the garment industry. So, you can consider us for associating with the immaculate manufacturing services at your location.
Acetic Acid Suppliers in India
If you're trying to find the best Acetic Acid Suppliers in India, get in touch with ABH Biochem Pvt. Ltd., one of the top service providers of dyeing garment mixtures in India. Over the years of experience, we are widely known for our reputed services and are compassionate to meet the product requirements of our clients. Now, give us a chance to satisfy your needs.